IS THE NEW SYSTEM SOFTWARE PROFESSIONAL TELEMA DEDICATED TO FOOD FROM 25 YEARS OF NATO KNOWHOW ONETOUCH ACQUIRED WITH THE SUITE SENIOR MOST USED IN Sardinia and sold throughout Italy in the premises of success. Through the reliability of Orderman and Epson devices seamlessly integrated with our software and a service personnel even in the night, you're guaranteed to have a made an investment that will bring benefits, control and increase sales.

SIMPLICITY 'AND PROFESSIONALISM
Simple and functional even at the highest operating levels,
developed with the latest and innovative programming languages
with use of the best database on the market.
OneUp exceeds the limits guaranteeing safe results
and professional and innovative image.
To inspect the customers of the complete images restaurant menu
and further to allow the transmission of commands
directly from the table.

BACK OFFICE ALWAYS UPDATED
Also statistics from live vs portable device
sales reports, accounting and financial
automatically generated.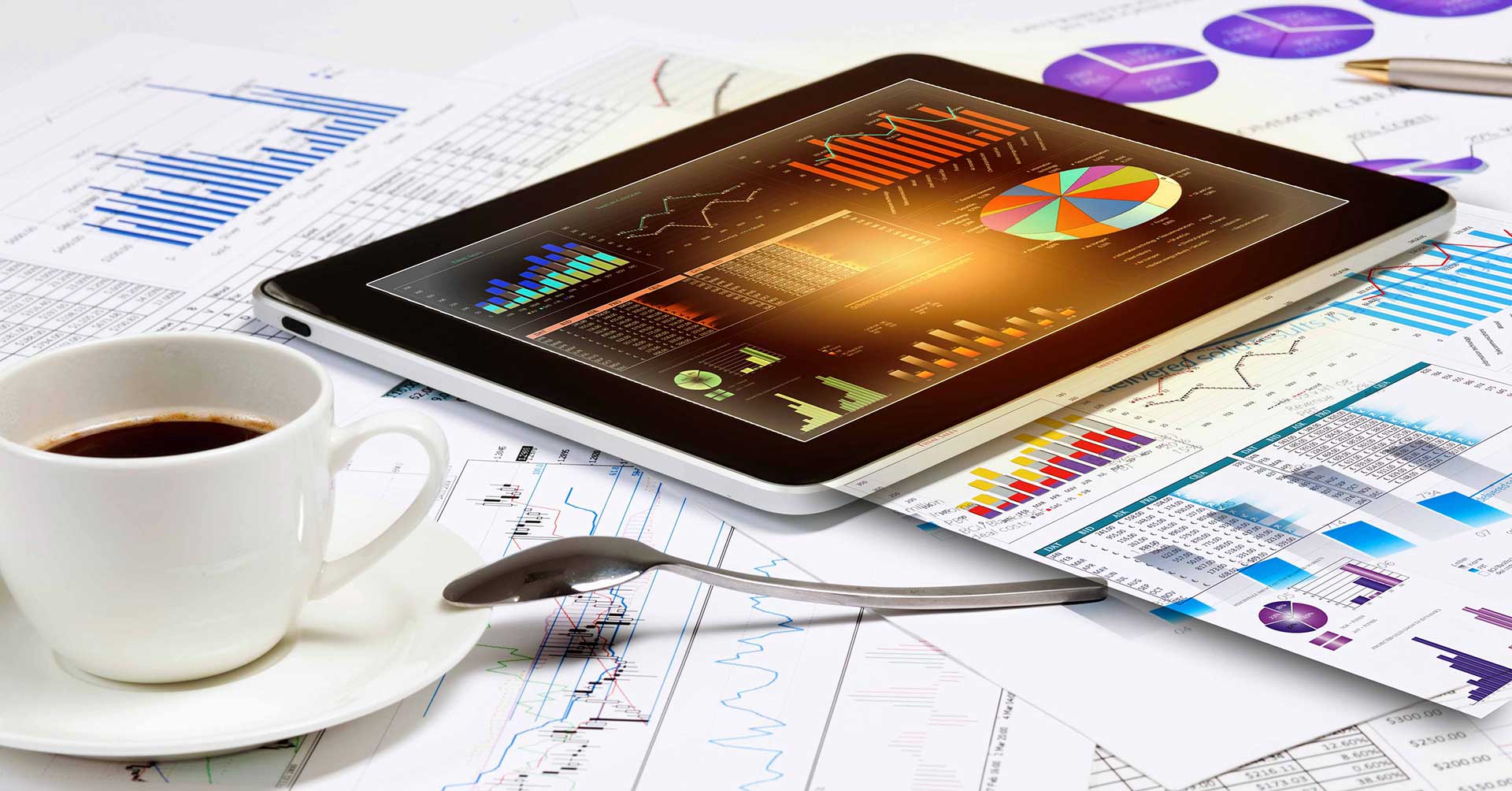 Easily manages and orderman safety orders at tables with complete control of your staff;
Control simple or BOM stock (recipes) with manual or automatic unloading of goods by piece or weight.
Control of Your staff guaranteed by the fingerprint reader (fingerprint) and the key player ibutton;
Fidelity and prepag program through the secure RFID without memory contacts;
Device management and control of opening doors, turnstiles showers at the hotel beach club;
Integration with the best software for the hotel charge for direct room;
Of drinks in the disco management with RFID readers in memory BAR departments and the case for the bill final reading card.

With OneUp
write your success story