---
In 1990 something led us to undertake a journey through the flavors and the needs of the catering industry, creating Onetouchthe best selling software for restaurants in Sardinia and distributed in Italy by specialized dealers.
We are not born overnight, we earned image and degrees along many years of installations and successes. We studied, created out of the box with capacity, innovation and balance.
"Onetouch a complete product that meets the demand of individual departments of a Hotel, Restaurant, Pizzeria Pub, a fashion club or gourmet restaurants, but also a small cafe."

PASSION FOR DETAIL
---
"The details are important to make only one dish.
The eye has its good side in the kitchen, and perhaps many times also affect the taste. If like us you choose the passion for detail, every day'll impress Vs. guests! "
This thought, we always had in the realization of our software,
each function studied in detail and in as few "moves"
Cash for employees and PDAs.
In the graphic design of our suites, we have deliberately kept a retro feel,
joining the technology of operating systems and the most advanced database.
immediate and intuitive features for ONE TOUCH eat,
because the best ideas are the simplest.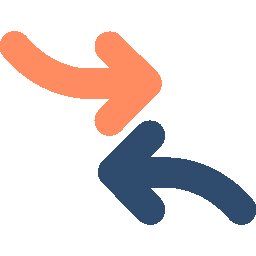 USE THE PRODUCTS AND TELEMA AWARE THAT THE SOFTWARE ARE NOT ALL THE SAME
---
Imagination, creativity, experience are the source of all our projects created by your side from those who care about your business.
Always looking for new hardware and software technologies, to give existing customers and to new ones, the best of the features, the software potential. Always new modules that will seize the nuances required for each operator, to get a real benefit from the use of these systems, are still far from what should be the live use motive:
revenue, control of operators and the warehouse.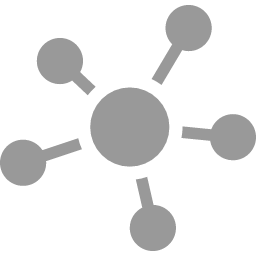 WE HAVE MADE, BUT NOT ONLY ...
We provide various services and support solutions
---
Standard software for business technical issues,
fails to prove able to handle some of the problems of the customer,
Who prefer to have software that adapts to its processes.
Underlying these needs, Telema can modify their software
to adapt perfectly to the needs of a single user,
provide advisory services and training, service and support updates.
Most of these services also support
of solutions that complement and integrate
Telema the software.